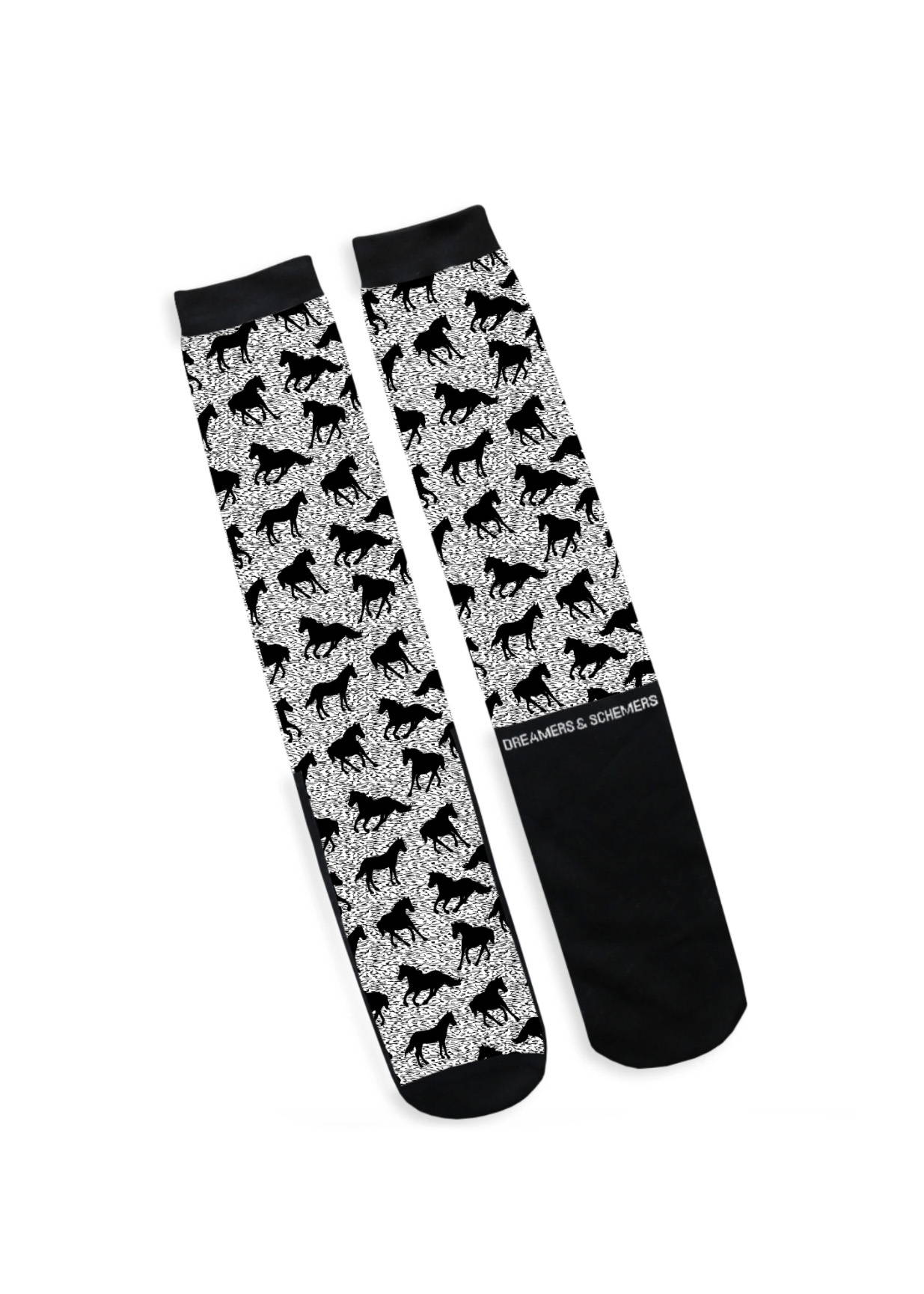 DREAMER AND SCHEMERS SOCKS
We're all a little horse crazy! Get the socks inspired by Sarah Maslin Nir's latest creation, Horse Crazy.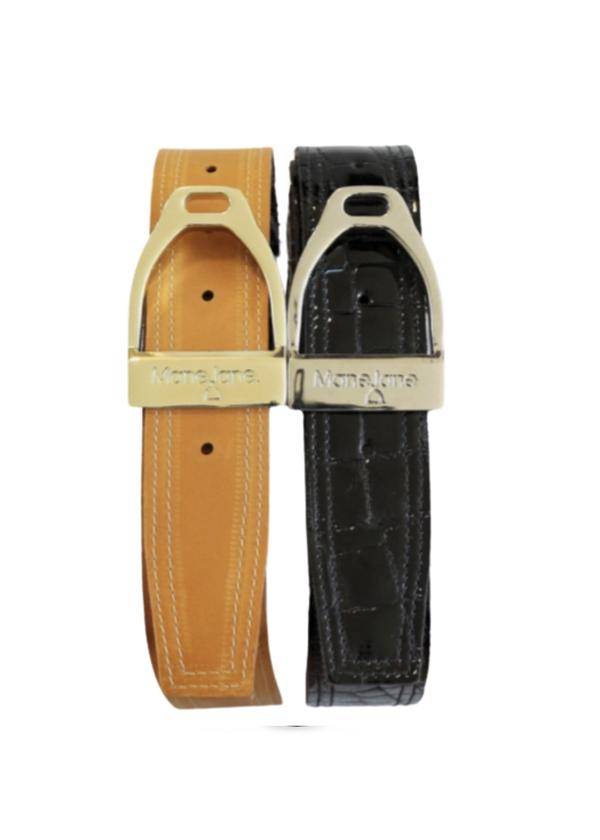 DREAMER AND SCHEMERS BELT
If you're in breeches, odds are you are wearing a belt! Why not double your fun and try one of our reversible straps. All colors are backed with beautiful, lightly textured solid black leather and are made to work with our buckles and a variety of other removable buckles. These beautiful, handmade leather belts are made to order and available in a variety of sizes. Manufactured in California with love in a small artisanal leather working studio.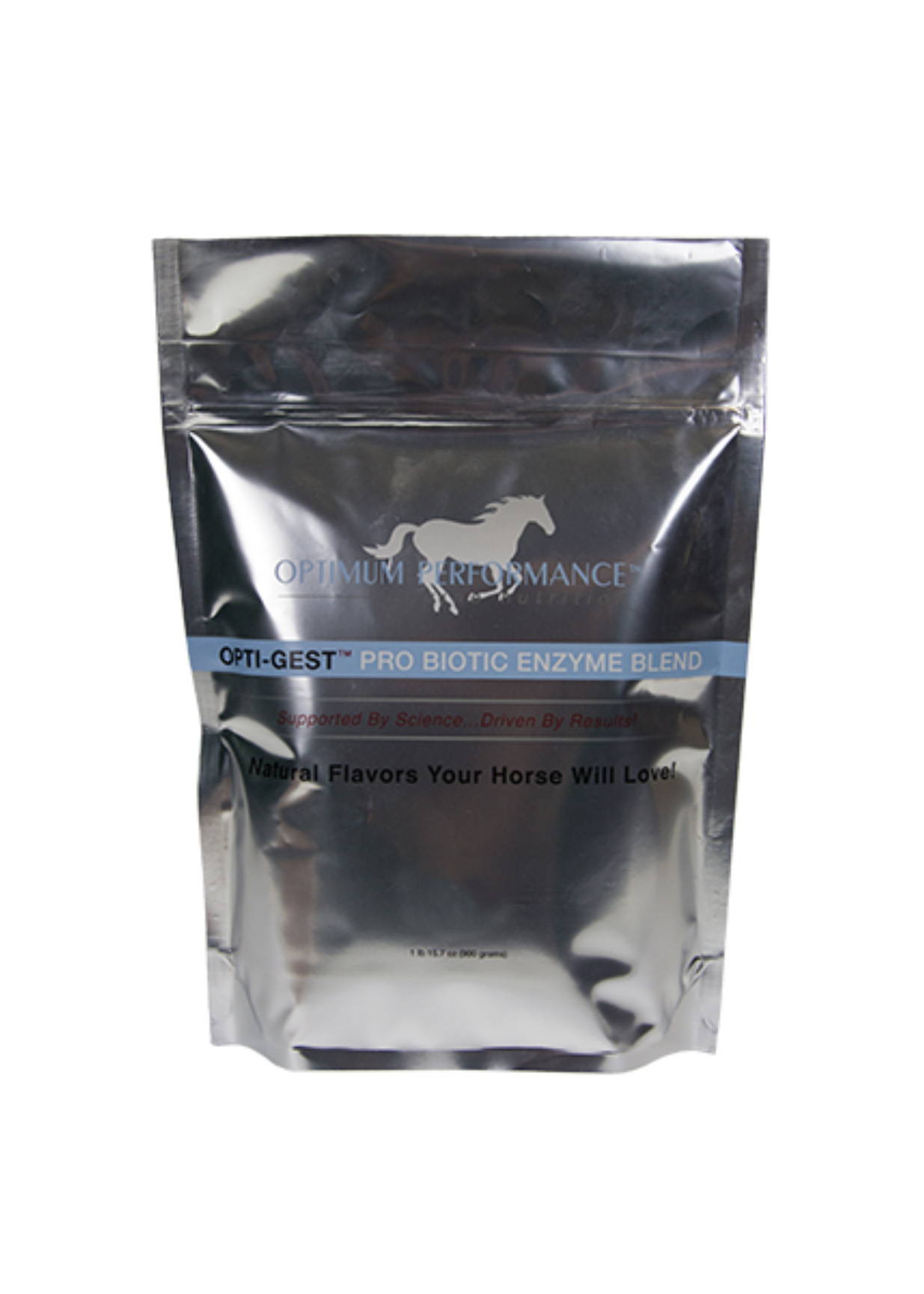 Meet Optimum Performance. Equine supplements that are simple, effective, and backed by real science. Leveraging the knowledge of the industry's top nutritionists Optimum Performance was created. Equine gastric upset is now known to be the common hinderance to peak performance and comfort affecting over 60% of horses. With results in as little as 3 days, OPTI-GEST is a one of a kind horse supplement for protecting the front and hind gut, digestive tract from acidosis, ulcers, and colic.

Equine Mega Gain – Equine Mega Basic
Equine Omega Complete – Equine Omega Vitamin E - Equine Mega Sweat
Essential fatty acids – Omega's.
The horse cannot produce them, they must be provided through their diet. If you want to get the numerous, proven effects of omega support for the horse, you need to be very picky about what plant source oils you choose and how they are processed.
We Have the Absolute Finest Raw Materials and Preferred Cold Expeller Pressed Processing for our Oils
No hydrogenated fats, no chemical or heat processing. Our products are organic, non-GMO, made in the USA and all human grade.
Our products do much more than simply add weight (if needed) or produce a shiny hair coat. These products support healthy cell function in the horse. They cleanse the cell membrane. Every cell in the horse's body is surrounded by fat. Our products provide the healthiest fat possible so that nutrients and waste can get in and out of the cells. This helps the cells of the horse function at an optimum level. This is why our products can help support healthy joints, better gut health, respiratory support, skin health, allergies and more. They support the horse from the cellular level up.
Our products also supply ample amounts of all-natural Vitamin E, critical to your horse's health.  
All Oils Sold for the Equine Market are NOT Created Equal
Equine Omega Complete has 8 United States and international patents & 13 patents pending.